WEB DESIGN
Our web design plays a key role within any business and plays a big part in the success you acheive. When a new client visits your site, it becomes your shop window: you need to present a high level of quality and professionalism.
BarclayJames maintains this mindset throughout our process.
GRAPHICS
Advertising graphics and company logos are all around us. People are bombarded with logos everywhere they look. Logos and graphics are important because if you get it right, your entire business or club can be summarised and memorised in one simple image and colour scheme.
Graphics and Design
We create the perfect promotional artwork or logo – which will serve a key role in your marketing arsenal.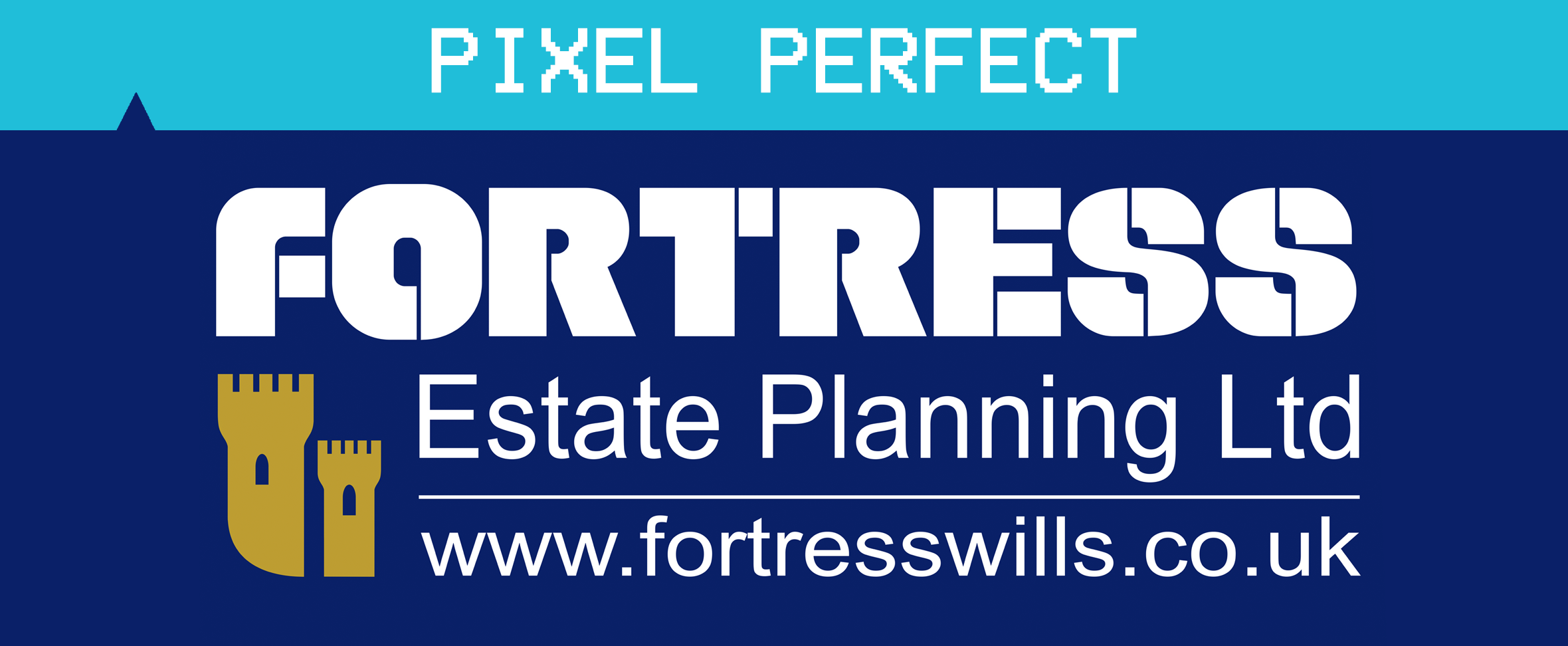 PHOTOGRAPHY
We believe a picture tells a thousand words, your website should tell your
customers everything. Our talented photographers will look after all of your business and corporate photography needs.
VIDEO PRODUCTION
There is no better way to convey your idea to your customers than through
a promotional video. At BarclayJames we storyboard, script, film and edit an informative video with a call to action.
Troop Aid 2014
After meeting with Troop Aid, discussing what they wanted to achieve, and creating an action plan; we storyboarded, scripted and planned their promotional video. On various pre-arranged dates, we took our top of the range equipment and filmed: everything filling in the planned content.
Once all the footage had been recorded, our team edited the film and invited Troop Aid back for a screening in our demonstration room. We took notes, feedback and comments; and recut the film again until they were happy.
The film was screened at their annual ball a week later to over 500 special guests, and was met with a overwhelmingly positive reception.
The video online has received over 6,000 views thanks to our marketing techniques, allowing the video's calls to actions to drive more traffic and contributors to their website.