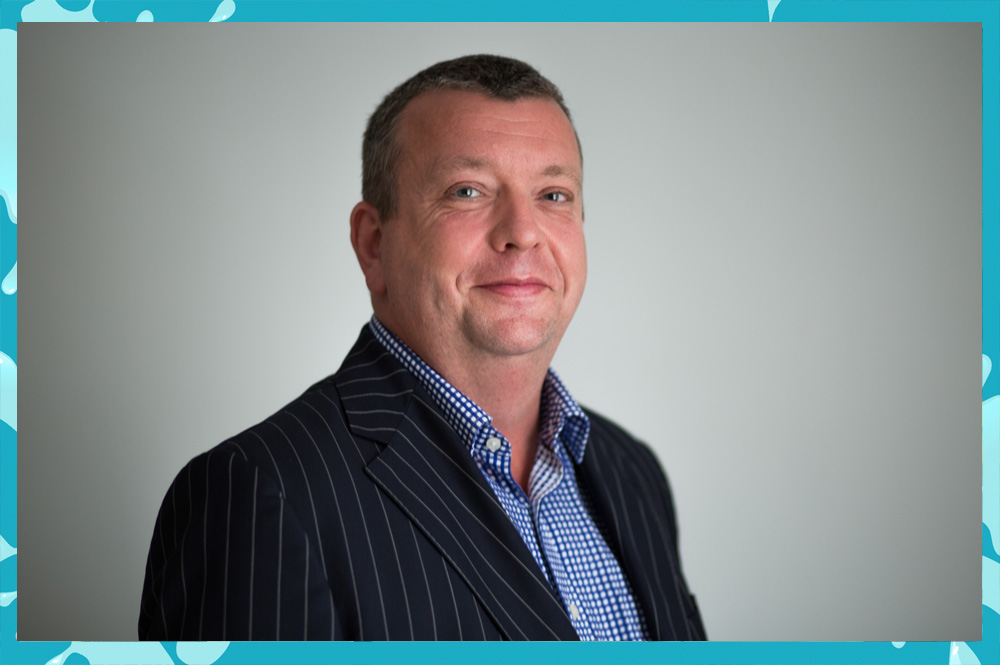 The other week, we had the privilege to photograph Jonathan Wilbourne. Alongside creating his new website, we took some cracking photos for him to use on the web.
Jon is a keen movie buff and reviewer, who has a social media following and keen eye for the next big (or bad) film.
He is a larger than life character, and whilst being highly professional; he's a brilliant laugh.
We took hundreds of photos of Jonathan, but here are our top 10 – in different outfits and locations!
You can view Jonathan Wilbourne's very own movie review website here: http://jonathanwilbourne.co.uk/
We also had chance to quickly film him talking about his favourite movies. There's already a couple of movies on YouTube about Star Wars and Alien. Check them out.