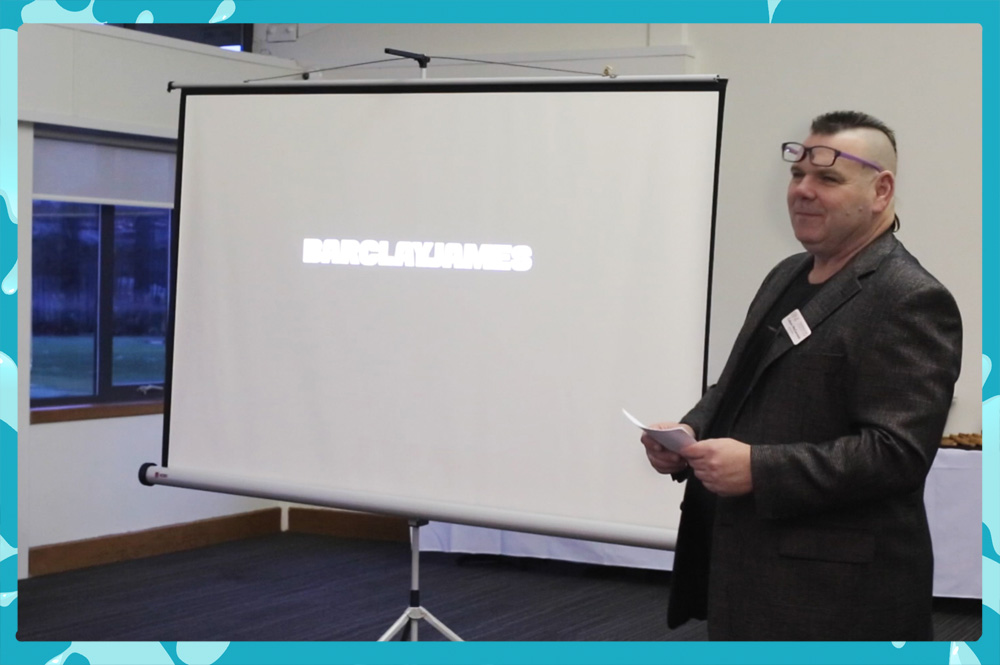 Callum McCormick, co-director and co-founder of BarclayJames (a web design company operating in Solihull) presented a 10 minute overview of the company to a local business group.
The presentation gives a perfect brief overview of how BarclayJames operates, who's behind it, our services, our ethos and business process – and of course, our latest website designs. To learn more about our business and how we operate, why not book an appointment today to meet with Callum in our amazing demonstration suite based on Knowle High-Street. It's a great environment where you'll have the opportunity to meet our team and take a look at our past portfolio, and what we're working on now.
Then we'll understand your business, how you operate and what you need from a website. Once we have gained that understanding, we'll get to work designing the perfect website for you based on your budget, give you a quote and then work from there!
GET IN TOUCH NOW