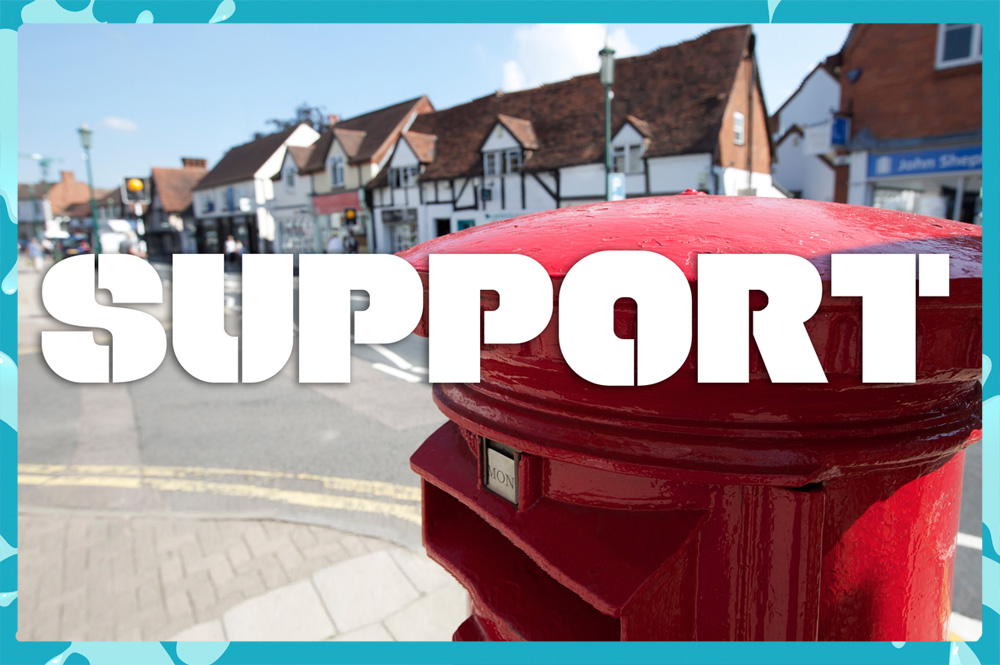 A lot of web design agencies will finish building your website and that'll be that. At BarclayJames we pride ourselves on our excellent ongoing support. Rather than charging over the odds for a single change to a word somewhere; we offer unlimited training to any members of your business or club.
Not only do we offer training on adding posts, pages and pictures to your website – we also have a support system over email. If you have an emergency with your site, or need a quick change we will immediately get to work and put your mind at ease.
Our speed and efficiency is well above standard, we even surprise ourselves as to how quickly we can have a customer happy.
Because we are a Web Design Solihull company, we are not a call centre. We live and work here and at anytime you are welcome to book an appointment and come in for some needed support. Our friendly support team, headed up by Gerard will guide you through everything you need to know.
If you're struggling to get a reply out of your current web designer, why not book an appointment today to meet with our Director in our amazing demonstration suite based on Knowle High-Street.
We'll understand your business, how you operate and what exactly it is you need from a website. Once we have gained that understanding, we'll get to work designing the perfect website for you based on your budget, give you a quote and then work from there!
GET IN TOUCH NOW