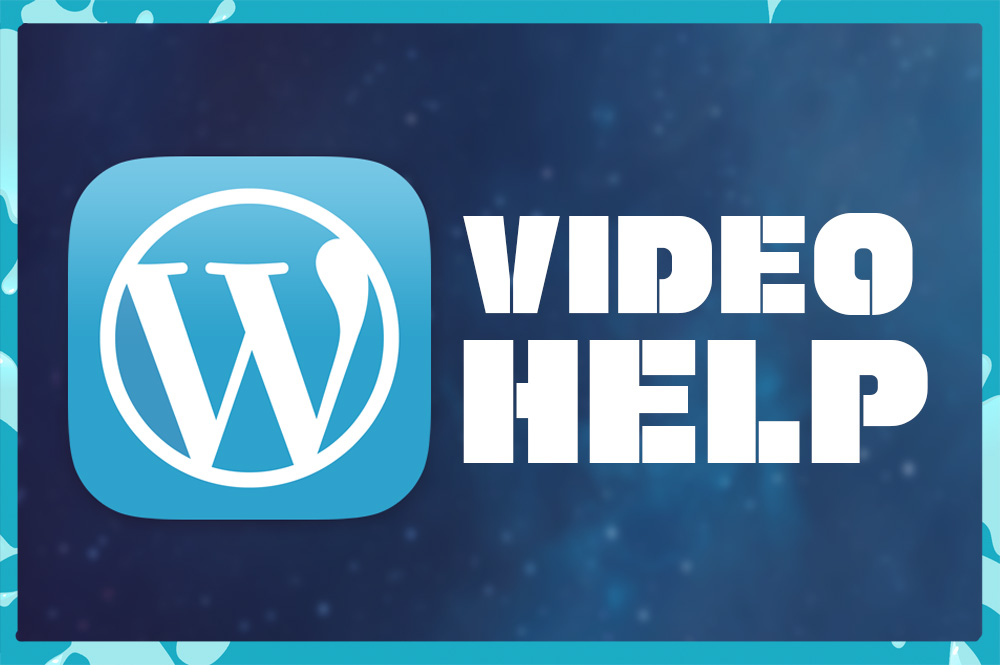 At BarclayJames, we very proudly deliver free, very useful WordPress Video Tutorials to our customers.
We not only offer our amazing support to customers over the phone, or via email. But we have taken the time to record and edit the most sough-after WordPress tutorials. These are short instructional videos were produced, based on our most frequent and regular questions.
There is nothing worse easier for a user who is struggling to add that essential content to their site, than to have to follow confusing bullet pointed instructions over an email or over a muffled phone call. Following a simple video tutorial step-by-step video, which they can pause or rewind anytime is incredibly helpful for anybody trying to learn the ropes of of a CMS (Content Management System).
WordPress Video Tutorials
It might sound obvious, but its the most important part: our WordPress video tutorials are also professionally produced, using top-of-the-range voice recording software to guarantee you can hear every word said.
We also use the very best screen recording software. Also using the industry standard Final Cut X to cleanly edit the tutorials, zooming in on the relevant information on the screen.
How to create and edit WordPress Posts
---
How to accurately place an image in WordPress
---
NextGen Picture Gallery plugin
---
Widgets Overview – how to edit the sidebar
---
How to Manage the Media Library