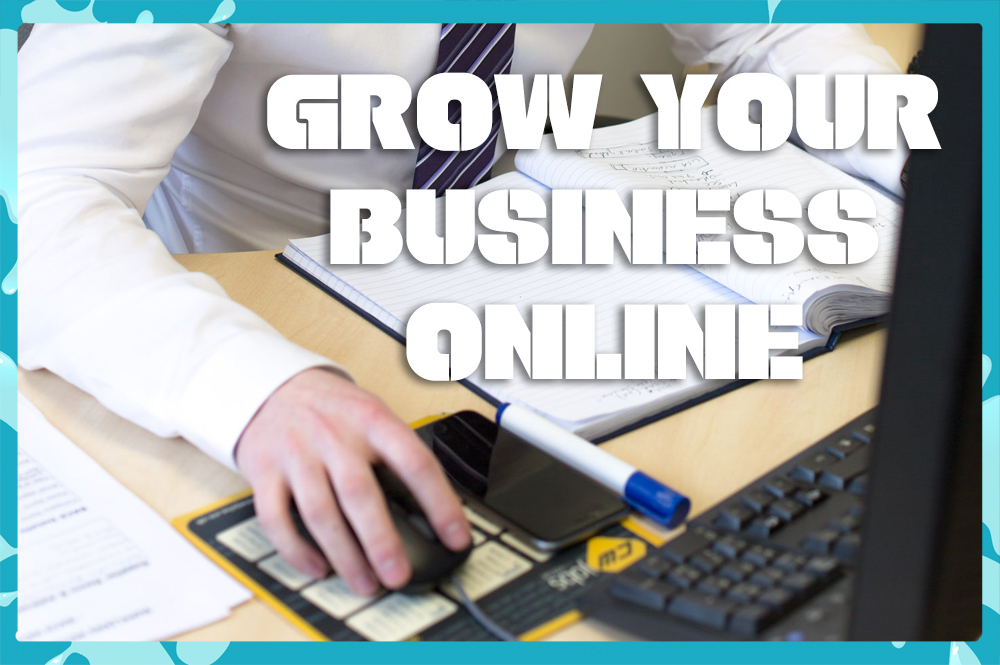 Every day millions of people go online in search of some useful information or communication through social networks. This is where your prospective customers or clients are. So, the next big question is how do you get their attention and to lead them to your service offering?
Saying "Don't try to sell but try to help" at first might sound pretty questionable, but this is actually how it works with online marketing. Putting content on the web is the very first step in communication with a large number of people. So, bring in some online interaction with your target audience and potential custom. Let's see how you can grow your business online without even leaving the office.
1. Create content that builds credibility
Don't limit yourself with just writing a plain description of products you sell or services you provide. In addition to your great website, you can create an entire online platform where you will give professional advices and share useful information with people. A blog on your website is a great example of this, discuss topics relevant to your market and add something new to the pool on online information.
In order to build a long-term relationship with a customer, you need to make an impression of a reliable and trustful company.
Instead of pushing someone to buy something from you, give them friendly and gentle advice on how to make the right decision that suits them.
Don't be reluctant in providing information. The more you give the more you get back. If a visitor doesn't find valuable information on your page, they will likely turn away and find it somewhere else; after all they are only a click away. However if visitors do find helpful tips on your business page, you're going to instantly win their trust as a professional.
2. Go social
You have definitely heard about Social Marketing by now, which is technically an online form of word-of-mouth marketing.
A great thing about social media is that business insiders are able to initiate and control their company's presence within social networks. Thousands of people somewhere online are waiting for your signal to act. But before throwing a rod you need to lure the fish.
Business promotion in social networks is again all about building your credibility and visibility. You have to create content that people will share and spread throughout their community of friends and colleges.
So, do not pack your Facebook page with commercial offers – these are certainly not the best posts to collect "likes" or "follows".
Ideally, your social posts should contain 80% of useful information, conversational talk, or interesting facts – and only 20% of promotion maximum.
Providing helpful and valuable content makes people respect your expertise.
To get even better results maximise your content through publishing on multiple platforms. Ask your friends, staff, colleagues and partners to help you by sharing a new post through their personal social network accounts.
3. Visualize
"Better to see once than hear a hundred times" works best in case with online content.
If you want to grow your business online, you need to correctly engage and keep all your visitors interested.
Instead of posting a long and painful 800 word article, just share an impressive picture, short video or animated slideshow with your visitors. You can also combine text and visual elements – support your article with pictures, charts or even animation.
Studies have shown that by combining visual cues with text, reader retention dramatically improves; which is your ultimate goal in sharing content.
"Overall animation increases performance with better learning results and less effort. However, visual cues rated better than replacing visual text with spoken text. Multimedia materials using both words and pictures have the highest instructional efficiency for retention and transfer."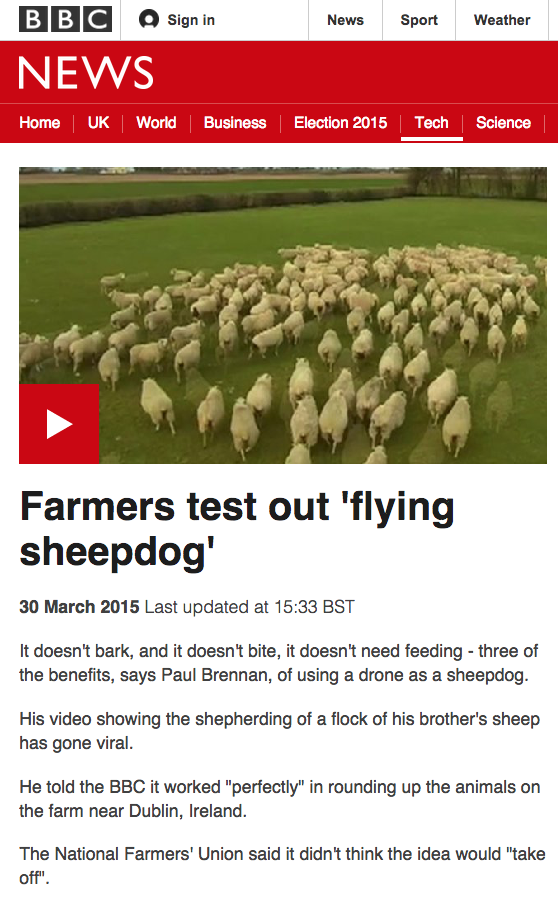 Encouraging visitors to share your content shouldn't just be about being interesting, its about you being outstanding.
Try to take and use the best images and videos you can for your blog posts and social media.
Another great tip is to never write in huge paragraphs on the web, always stick to two sentences maximum.
Surfers aren't reading articles like a novel, they want information quickly; with very little effort.
The BBC are a great example of the 'no paragraphs' rule.
Every article on the BBC News website sticks to this, because it keeps casual readers hooked.
As soon as you are spot on with well-crafted and easy-to-share content, you will see multiple results, including but not limited to:
Motivation for potential customers to enquire about your service or order your product
Top positions in Google rankings
Increased awareness about your business
Hundreds and thousands of potential clients engaged
Collecting useful personal information about your target audience
All of these indirect impacts result in the expansion of sales and better financial results.
So, what are you waiting for? It's time to start improving your web presence right now.
Get In Touch With The Web Experts