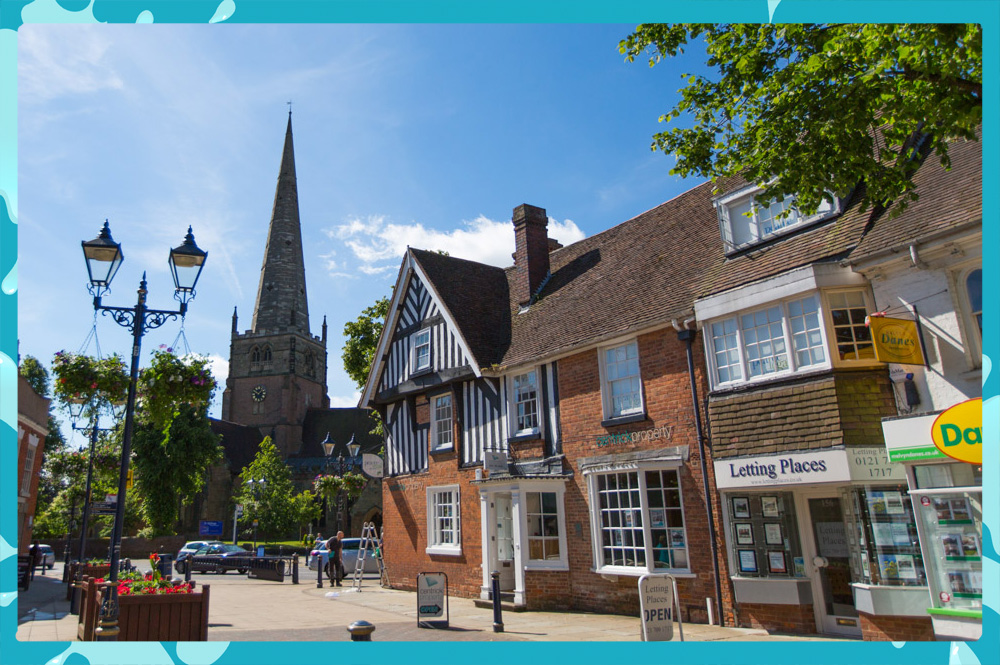 This week at BarclayJames, we had a girl from Arden School's Sixth Form visit us for work experience.
Sibel (hopefully) had a great week learning the ropes of web development, graphic design, and photography.
One project we set for Sibel was to take some great photographs of Solihull and the town centre's 'landmarks'.
Sibel explained she "found the morning's photoshoot fun and interesting, however a little awkward at first because of the funny looks I got from carrying a camera".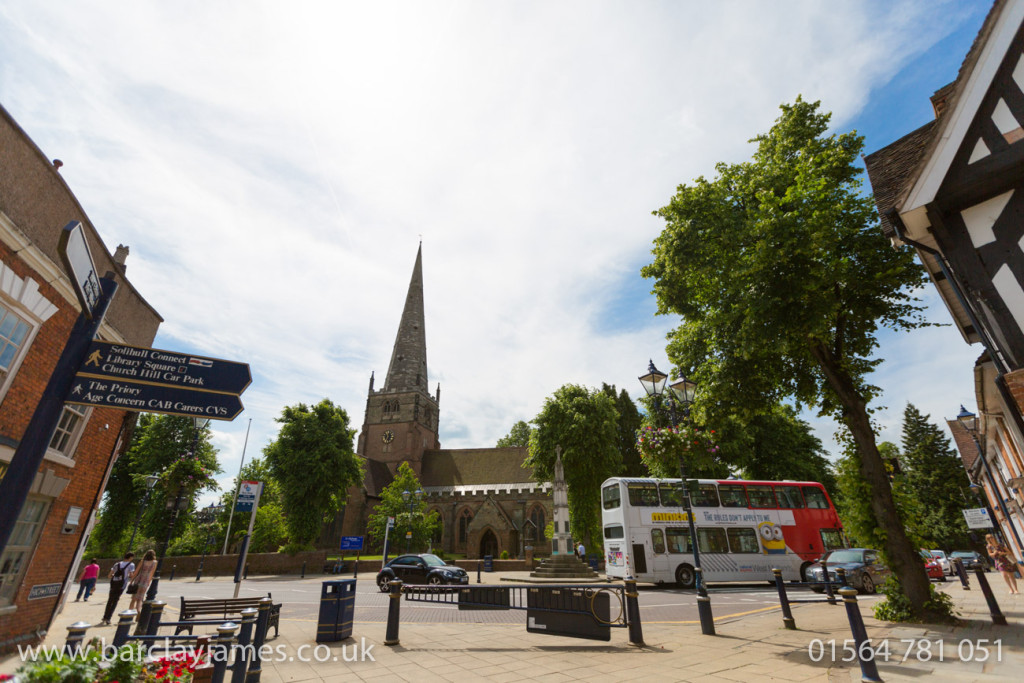 We Hope Sibel has learnt a thing or two from our friendly team, and we wish her the best of luck in her future career.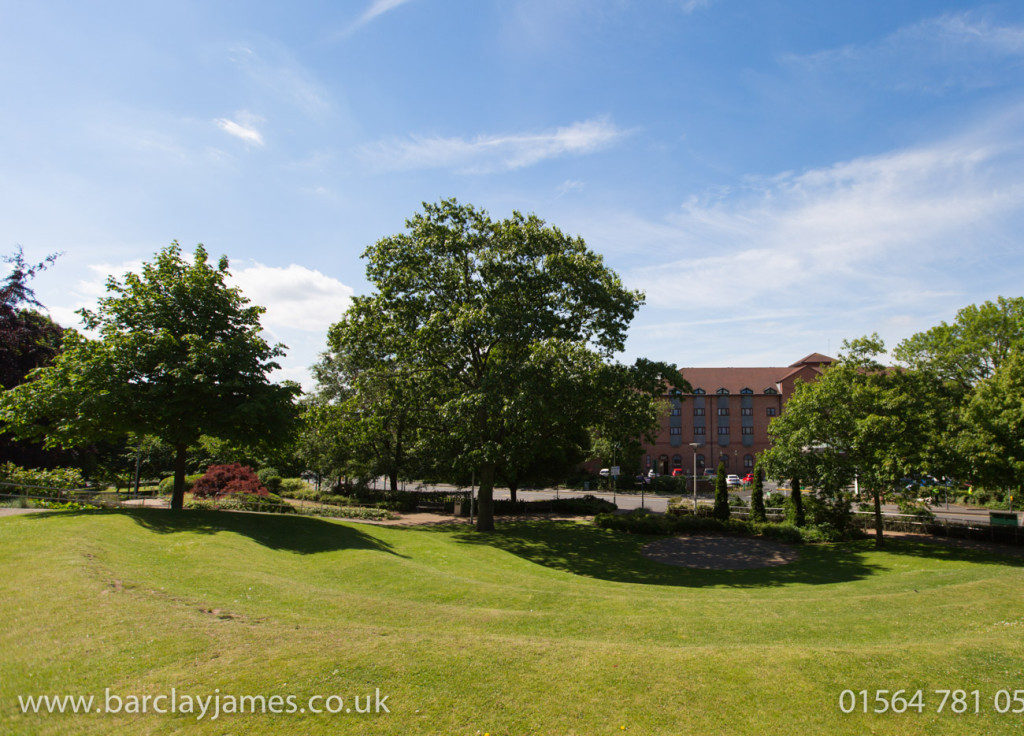 The sun was shining down on Touchwood's unique and distinctive lawn, Jubilee Gardens, overlooking the Holiday Inn and Homer Road.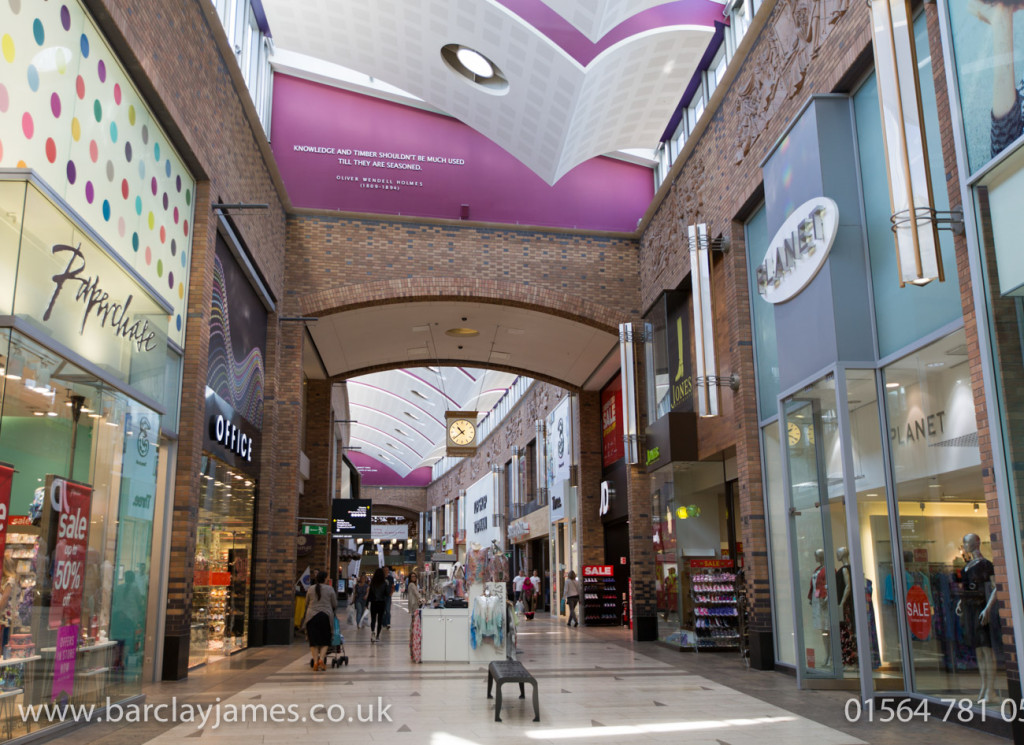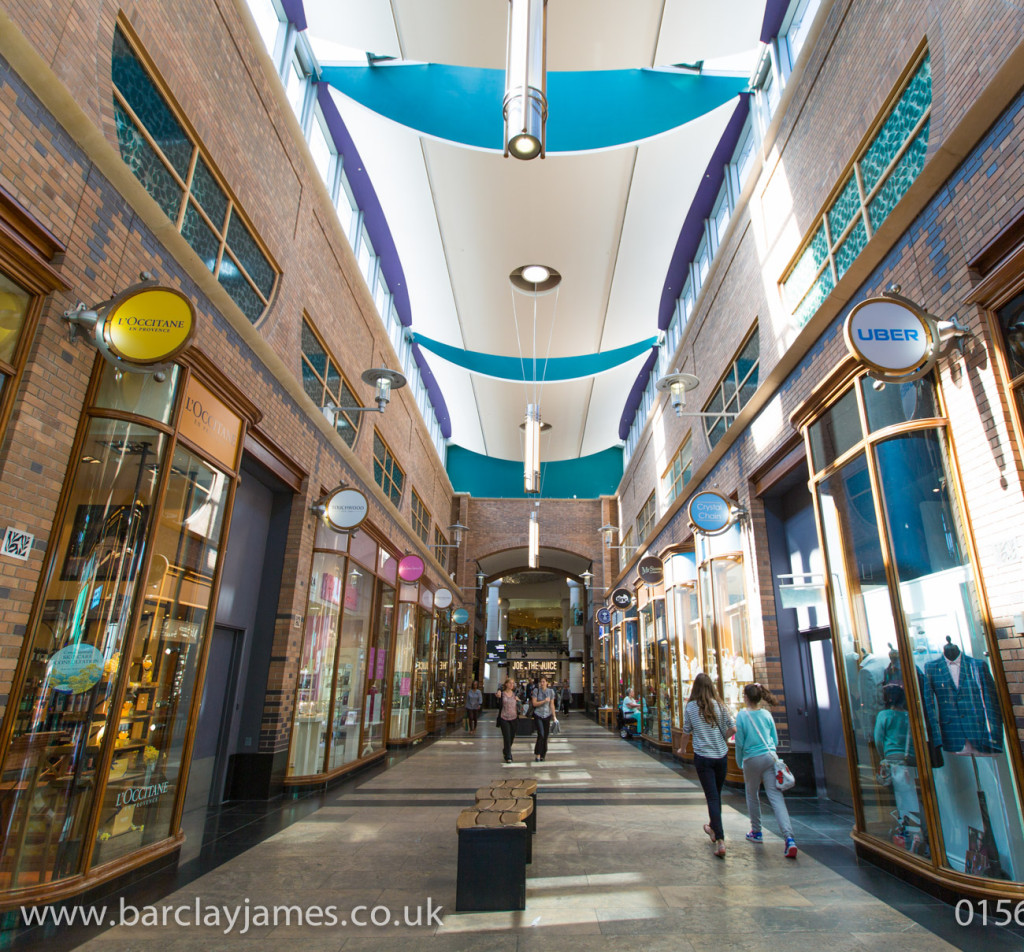 The stunning colours of Solihull's Touchwood shopping centre brighten up the atmosphere and really bring it alive.
Touchwood was first opened in 2001, and originally cost £110 million to build. Home to over 80 shops, 20 restaurants, and a cinema; Solihull was recently voted the best place to live in the UK. Looking at these photographs, we can understand why.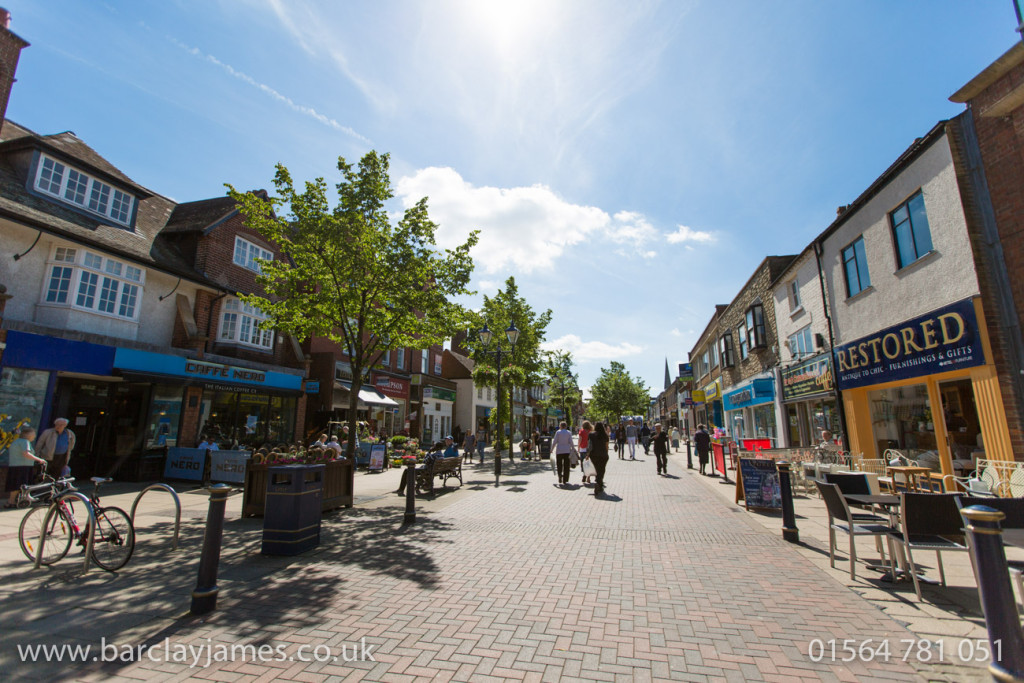 Shoppers are always lucky to be greeted by beautiful greenery,architecture, history, and a wide range of stores.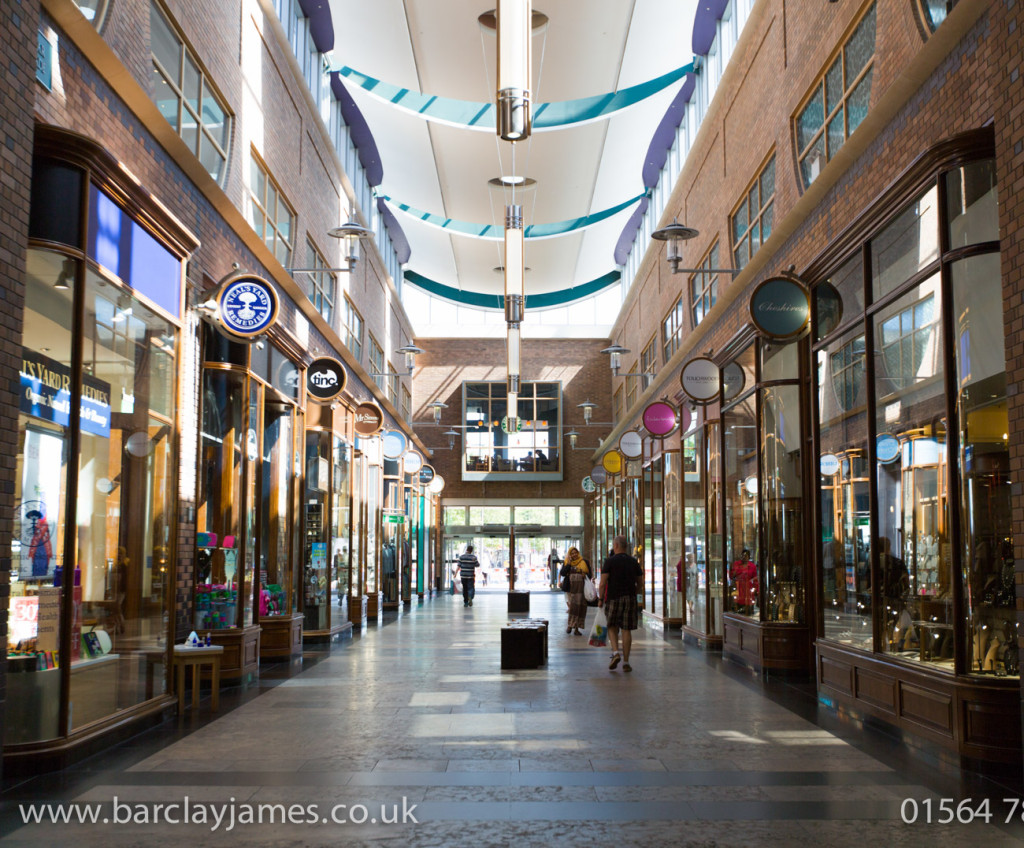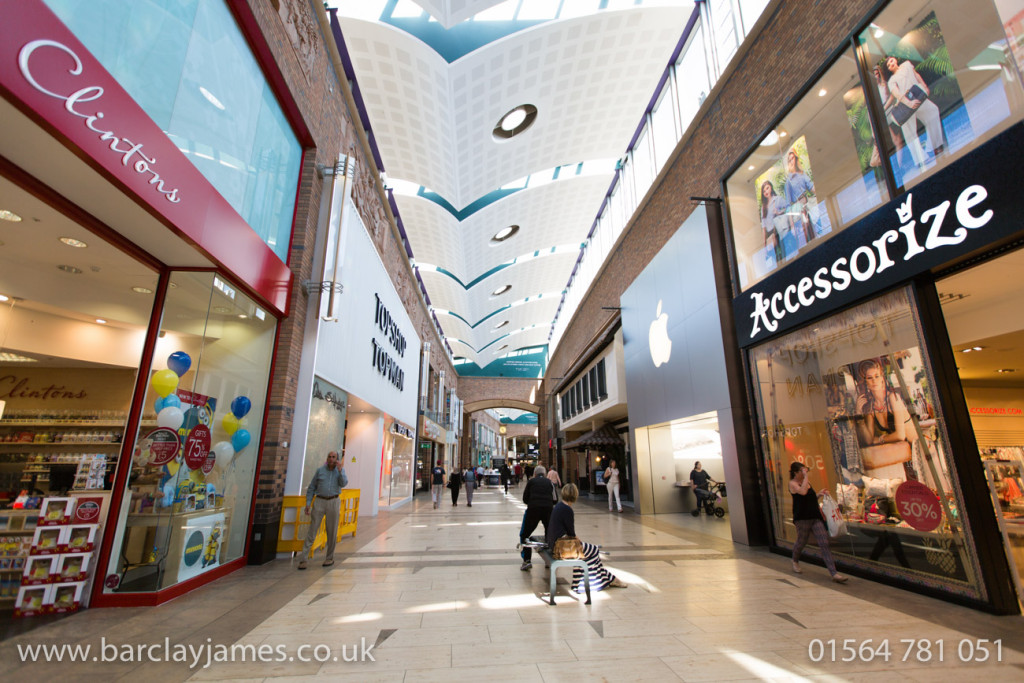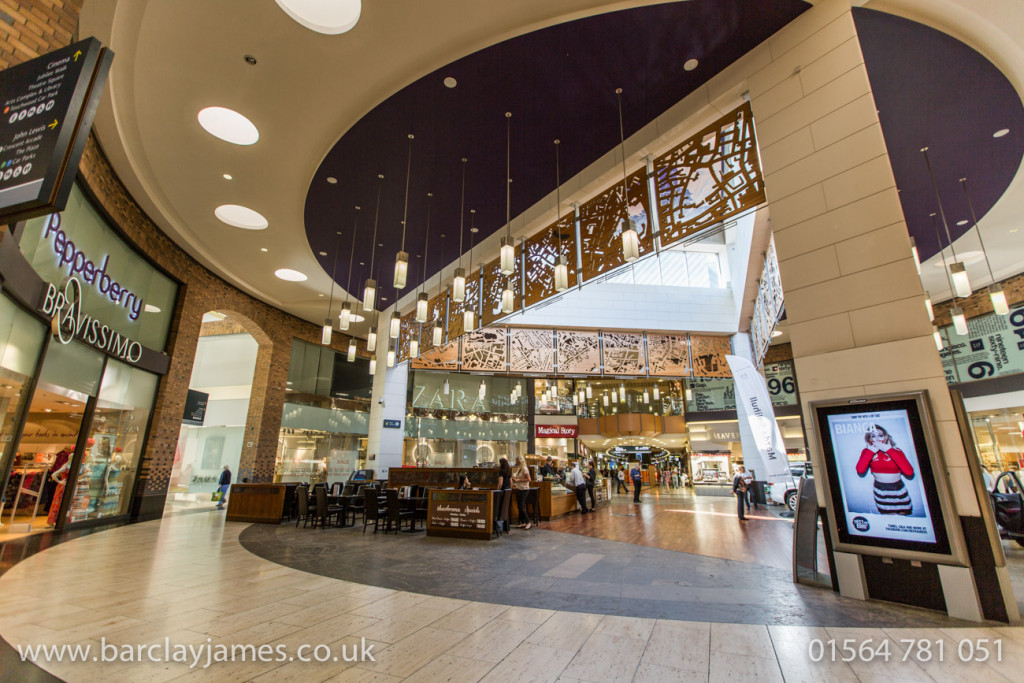 Touchwood's stunning architecture can be appreciated from all angles. Where 'Yo! Sushi' once stood, 'The Chocolate Lounge' now takes front view underneath the amazing natural light window globe, and fascinating wooden designs.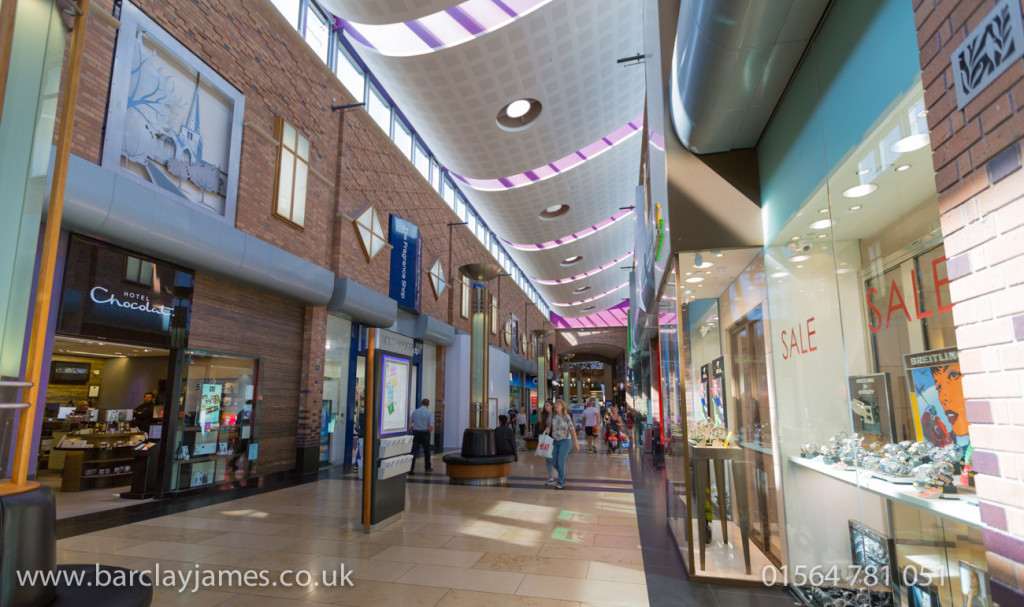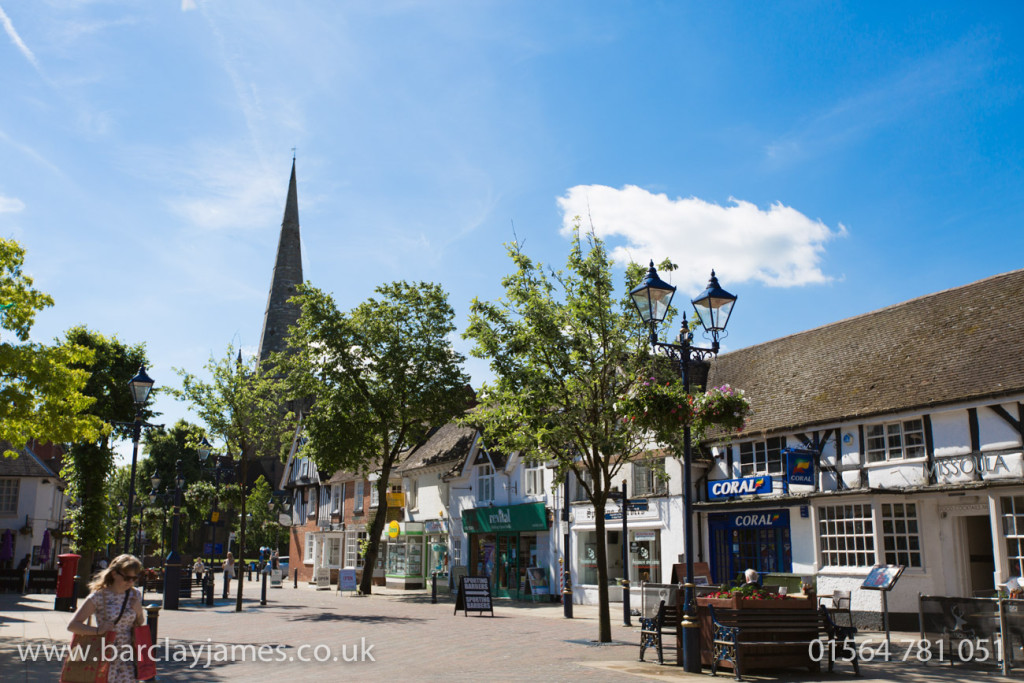 A view of St. Alphege Church's spire can be appreciated from the High-Street; matched with quaint buildings, and a blue sky – the view looks amazing.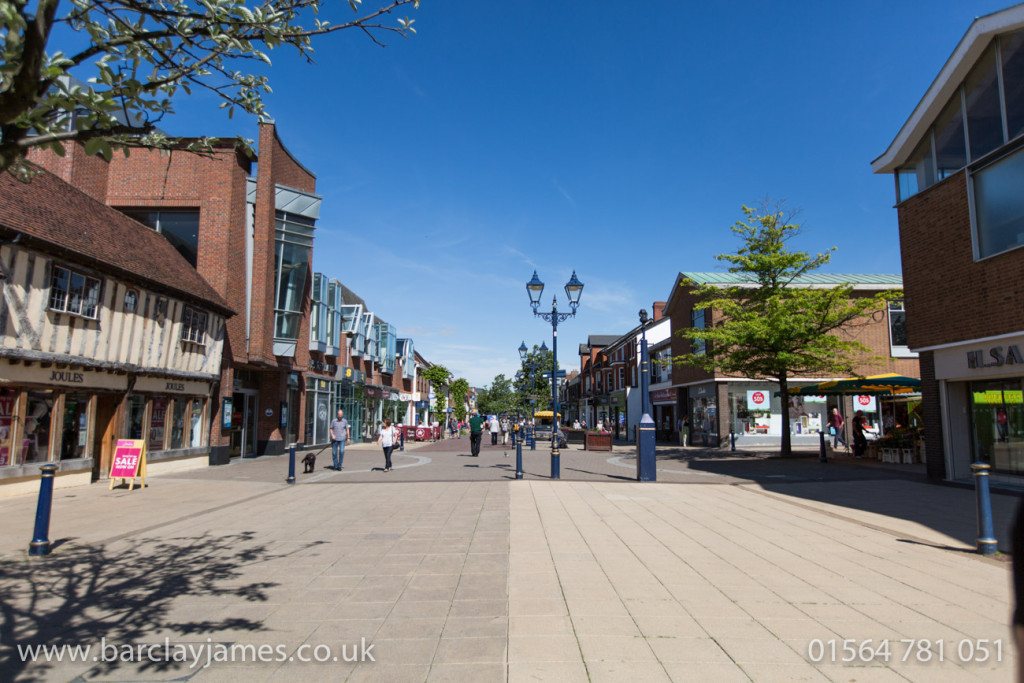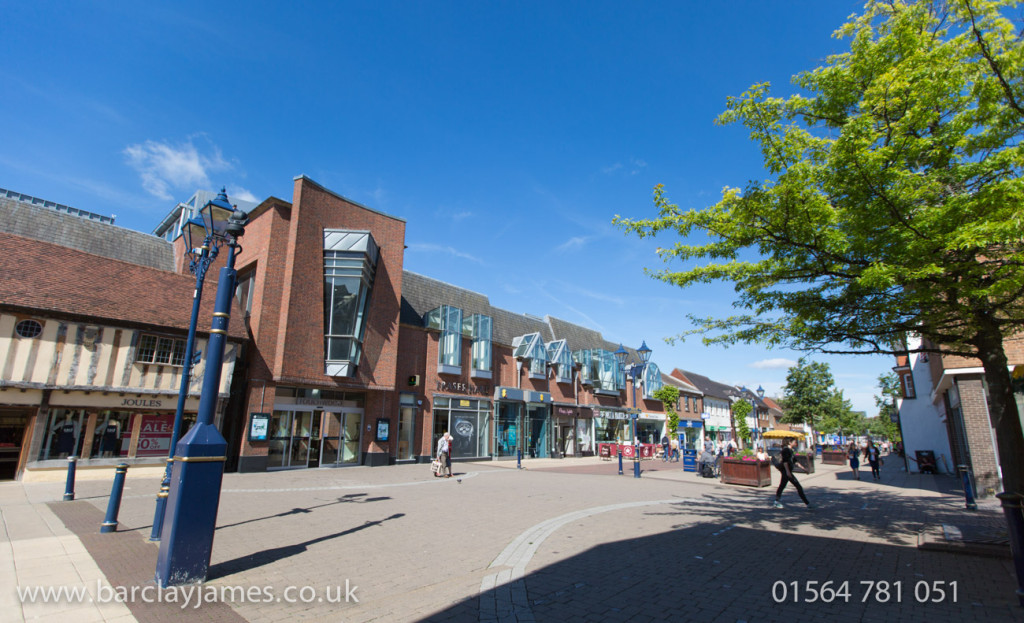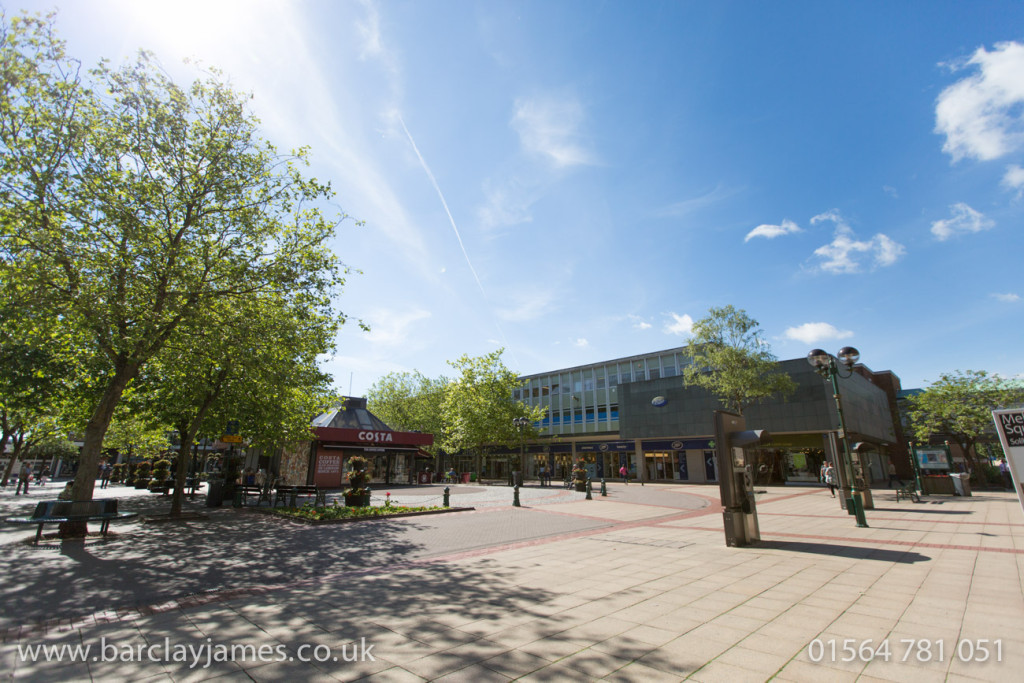 Mell Square has always been the focal point of Solihull Town Centre. Here's a photo where the once famous fountain once stood; removed in 2007 due to health and safety concerns. Strangely, the fountain was actually then stolen from Solihull Council's Depot. Security must've been taking a nap…