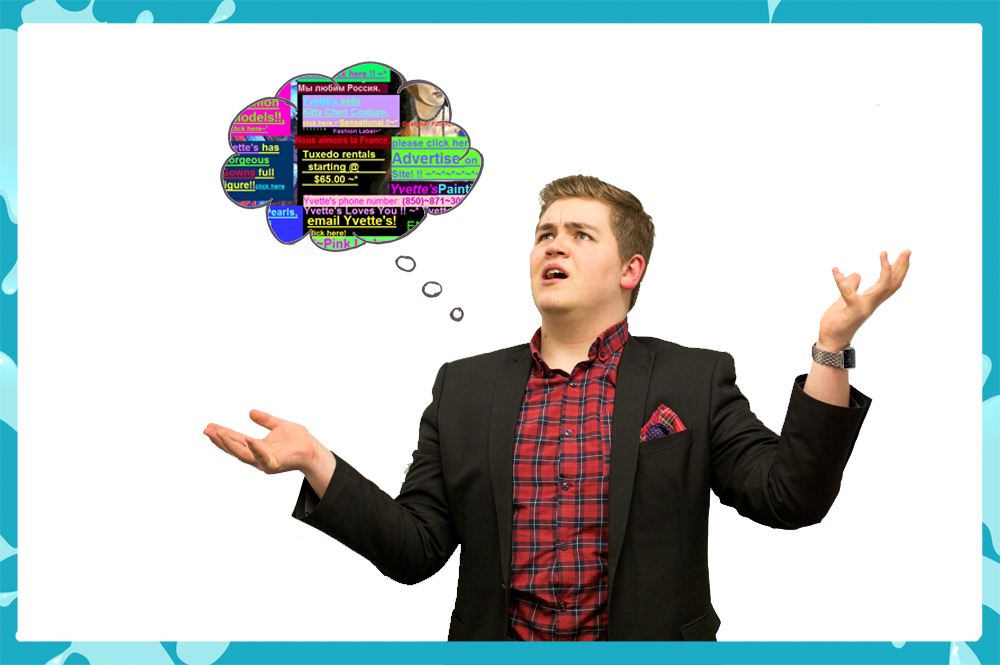 The 'world wide web' is a huge network of people and businesses – offering services and striving to attract the most visits and customers. But so many people get it wrong and fail to attract potential custom.
When you first launch your website for a business, the process of attracting potential customers can be overwhelming.
Here are a list of 7 reasons why your current website is failing to deliver:
1. Your website design is outdated.
On average, it takes less than a couple of seconds for a new visitor to judge your website (and thus your business) based on its design and overall appeal. People are more likely to believe in a business that presents itself in a way that appeals to them. This is terrible news if your design is outdated or unprofessional, with mismatched fonts, clashing colour schemes, unprofessional and low-quality images images, or simply too much information crammed into a small space.
Our Solution: We build simply yet functional designs, that appeal to new visitors. For example, we choose an attractive and consistent colour scheme that compliments your business and the aesthetic of the customers to whom you want to appeal.
2. Your call to action (CTA) isn't the first thing your visitors see.
This next reason is very important. Is it clear what you are offering and how potential customers can obtain your services? Depending on your business, your call to action could be a free service quote, a contact button, a subscription, a free trial, or a consultation. All these lead a potential customer to enquire and should be among the most prominent elements of your website.
Our Solution: We work closely with you to understand your business, and determine what calls to action work work most effectively. We design an attractive and functional 'Call to Actions' in prominent areas of your site.
3. Your website doesn't load quickly. How long can you hang around on a blank page for? Customers who run into loading problems, facing long wait times to see information; are customers who will most likely go somewhere else with their business.
Our Solution: We host all of our websites on our own servers: this guarantees speedy load times. We also work to optimise a website's payload, and focus on your website's functionality on all browsers and mobile devices.
4. Your website lacks good content about what you have to offer.
So, your website is now built and your product or service is available to the public… But you are still having trouble attracting visitors and converting those visitors into leads or customers? People normally swing towards buying into businesses that not only have something to offer, but also have great knowledge to share.
Our Solution: BarclayJames' main focus is on your business. We understand every detail about how you operate and what makes you tick; this ultimately allows us to help you produce some great original content that sells your service.
5. Your navigation is complicated.
The problem with some web-developers is they go for all the bells and whistles: not taking the time to consider how a user will feel. Too many options on a website can be overwhelming. Does your website do a great job of leading customers to the information they want to find? How navigation is addressed in your website design is one of the most important factors in turning a visitor into a customer. Visitors who can't find what they need quickly and easily will most likely not turn into customers…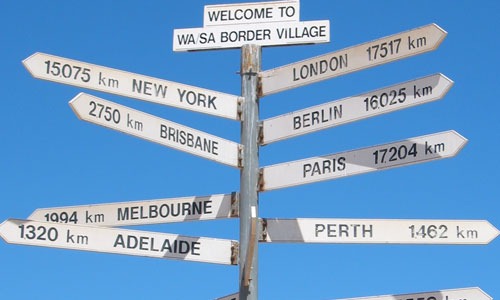 Our Solution: We work to a strict method that ensures any user who visits our sites knows exactly where they are; menus and buttons are placed where we naturally look. The phone number and logo is where we would expect them to be.
6. Your content isn't honest and authentic.
If you are the owner of a small business, you're responsible for many different things… You want to be sure you're adding content that attracts visitors and increases business, but you're not sure how to write it.
Our Solution: The key is to be transparent about who you are and what it is exactly that you do. People are more likely to buy into you if they recognise that real people are behind the online business. We try to convey this by helping you with your content in a way that makes your visitors more likely to connect with what you have to offer. Be open about your products and services and about the ability of both.
7. Your website isn't trustworthy.
It can definitely be hard to compete with other online businesses, especially when some of which may have a much larger online following than you. However, reputation and word-of-mouth testimonials are just as important online as they are in real life. How do you go about building trust to convert more customers?
Our Solution: We believe building trust and a great reputation online is essential. We can install testimonials on your site; which show first-time visitors how previous customers feel about your business. We'll work with you to include real-world testimonials, images of your team, social media profiles, and more…
Think BarclayJames can help you generate more business online? Talk to us: