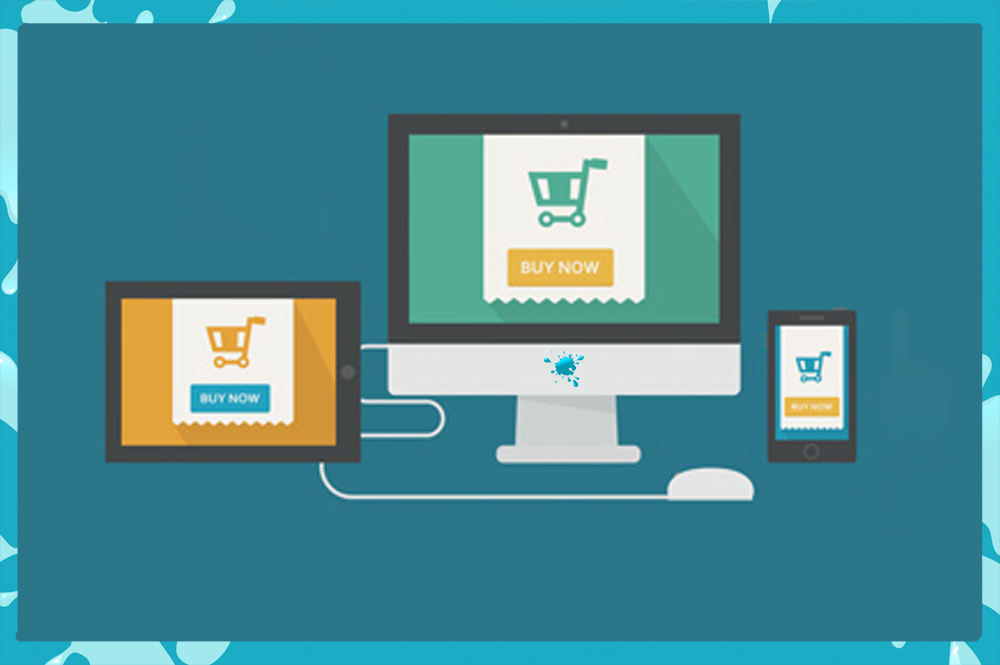 At BarclayJames, we're huge supporters of responsive design, and then ultimately understanding what effect this has on levels of user engagement.
If you currently have a website live on the internet, you obviously want people to take it seriously, learn from it, engage with it, and ultimately enjoy being on your pages. This is especially important if you use a website to market and promote your business. Having a hassle-free experience will influence not only more potential customers; but it will entice them to return to the site and get in touch with you at a later date.
Nowadays, with websites being the shop window of every modern business, it is vital that they can be displayed on all types of devices, not limiting who can be shown what depending on their device. iPhones, iPads, smaller notebooks and tablets are becoming increasingly popular, not to mention becoming people's main computer. How terrible would it be if they couldn't view your site properly?
So, what are the benefits?
1. It increases the reach to tablet and mobile audiences
If you don't have a website that is accommodating to mobile users then you run the risk of losing that potential customer. With the majority of searches now being made on these devices, its so important that a business can speak to them.
2. Influences higher conversion rates
If you've got a website that is used to promote a business, a product, club or a niche service; then the more people that can comfortably access it, the more people who will become intrigued in your offering. So, by implementing a responsive site you could see a potentially huge increase in sales.
3. Modernises your brand image
By sticking to the current market's needs, you'll inevitably appear as more of a modern business; showing that you practice in a current and up-to-date fashion. This will undoubtably attract technologically savvy people to your brand or club, and you'll be noticing the rewards in many different forms in time to come.
4. Increases visibility on search engines 
With a responsive site, you'll have more people engaging with your latest content, appreciating your design and thus they're likely to be spending more time on various pages. This will flag up at search engine giant: Google. Showing the search engine that your site is providing a service that people want or will be interested in. This will encourage Google to push your site higher up the results for relevant keyword searches.
So, If you're looking for responsive web design Solihull, then be sure to contact us today.
Our team of geeks specialise in working their magic to lure mobile and tablet users.
Get In Touch Today