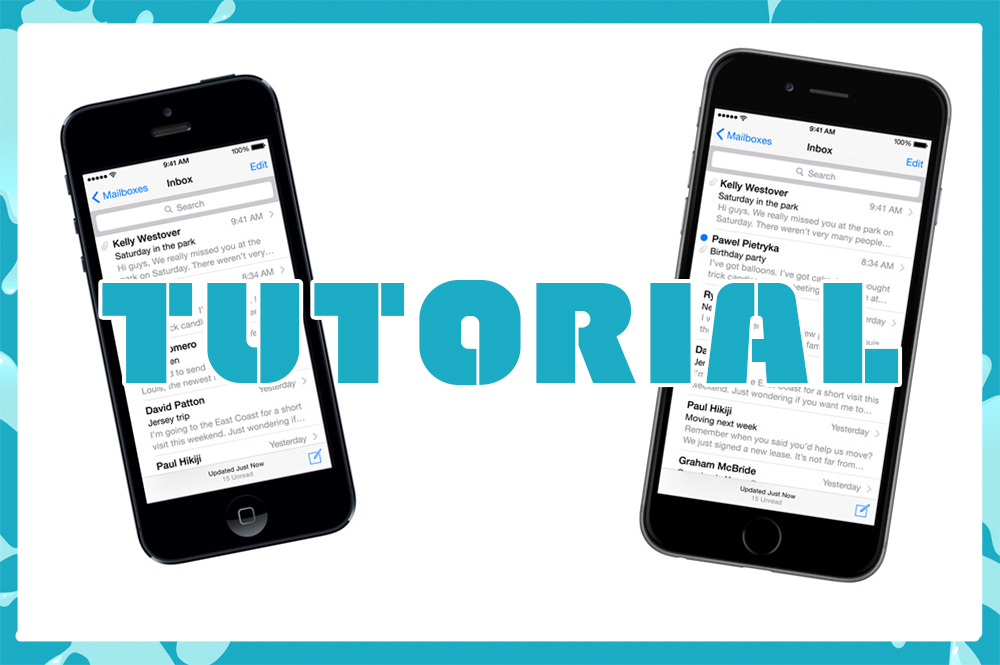 Setup POP3 Email on iPhone
Follow our simple steps, and you can setup POP3 email on iPhone or an iPad in a matter of minutes.
1. FIND OUT THE FOLLOWING INFORMATION AND MAKE A NOTE OF IT:
Your email address/username: example@websiteexample.co.uk
Your email password: example123
Your Incoming POP server: mail.example.co.uk
Your outgoing POP server: mail.example.co.uk
2. PRESS THE HOME BUTTON AND CHOOSE SETTINGS.
3. SCROLL DOWN AND CLICK MAIL, CONTACTS, CALENDARS
4. CLICK ADD ACCOUNT
5. SCROLL DOWN AND SELECT 'OTHER' FROM THE LIST
6. SELECT 'ADD MAIL ACCOUNT'
7. TYPE IN THE FOLLOWING INFORMATION TO THE SCREEN (YOU SHOULD HAVE MADE A NOTE OF THESE THINGS IN STEP 1):
Name: Your full name. This will appear as the sender name when people get an email from you
Email: Your email address
Password: Your password for the email account
Description: You can type anything as your description but I would suggest you use your email address It will then go and look up your account
8. CLICK NEXT AT THE TOP RIGHT OF THE SCREEN.
9. CLICK POP AT THE TOP.
It should turn blue when you select it.
10. NAME, EMAIL AND DESCRIPTION SHOULD BE ALREADY FILLED IN AS YOU ADDED THESE EARLIER.
Fill in the user name, which is normally your email address together with the incoming and outgoing host server information (you should have made a note of this in step 1)
11. CLICK SAVE AT THE TOP RIGHT AND YOUR IPHONE WILL VERIFY YOUR SETTINGS.
12. SCROLL DOWN AND SELECT ADVANCED
13. MAKE SURE YOU HAVE USE SSL DESELECTED.
We don't use this with our POP3 email accounts.
14. CLICK THE BUTTON AT THE TOP LEFT TO RETURN TO THE PREVIOUS SCREEN.
15. CLICK ON THE OUTGOING HOST NAME ON THE SCREEN (YOU WILL HAVE GOT THIS IN STEP 1).
16. REMEMBER TO HAVE SSL SWITCHED OFF.
Ensure all the information is correctly filled in on the outgoing screen too.
17.THAT'S IT – YOU ARE DONE!
Summary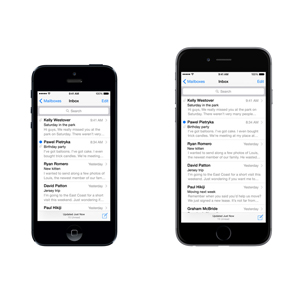 Recipe Name
Setting Up POP3 Email on iPhone
Published On
Total Time
Average Rating
Based on 4 Review(s)